The Western Journal
Equipping readers with the truth, without the liberal bias.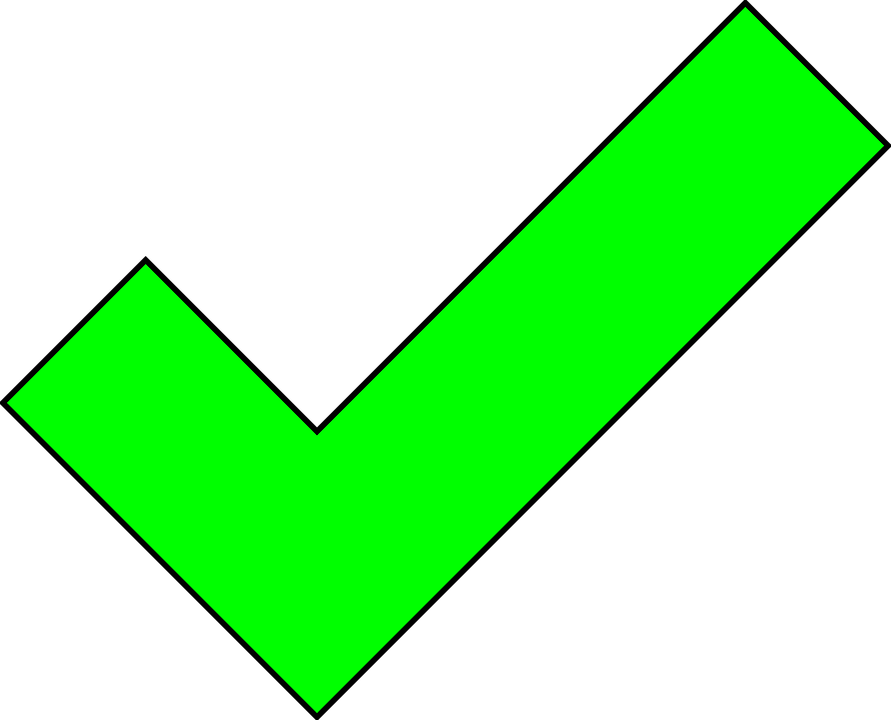 Subscribed
Conservative Tribune by WJ
Hard-hitting political and cultural commentary by The Western Journal.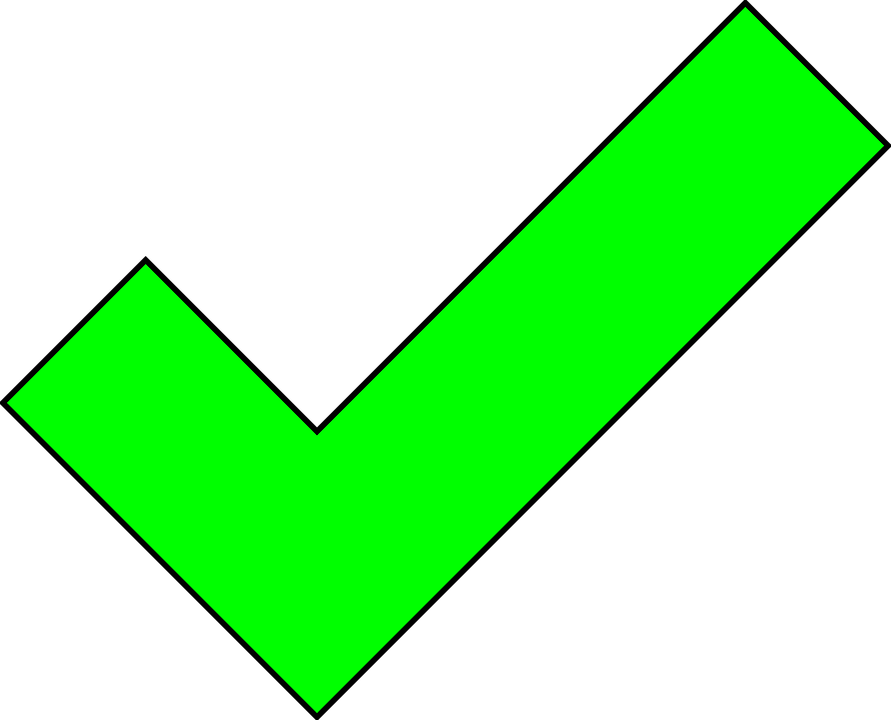 Subscribed
Liftable by WJ
Inspiring, entertaining and uplifting news stories.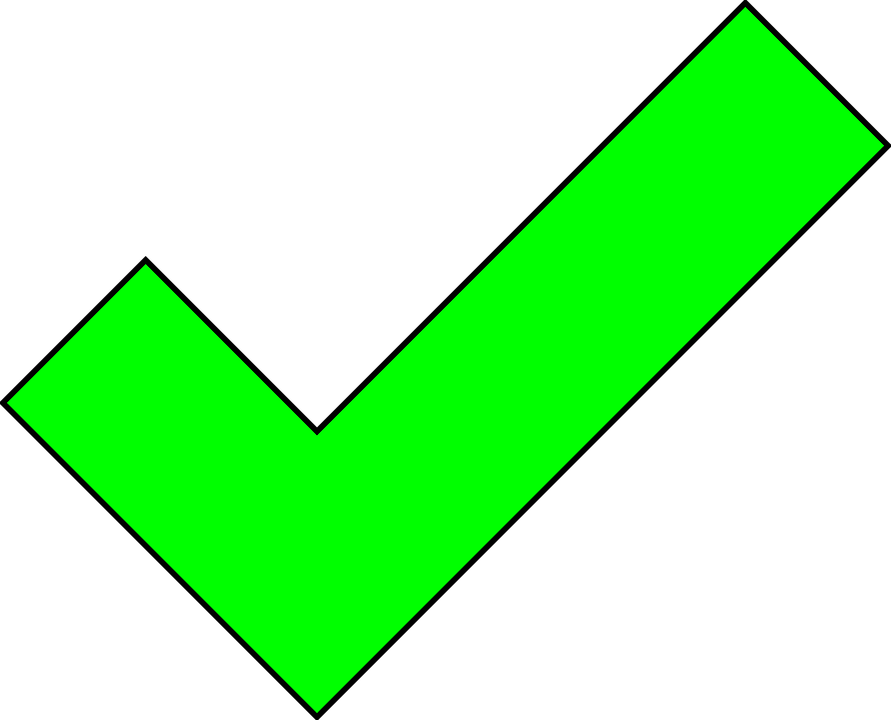 Subscribed
The Wildcard by WJ
Highlights, Christian athletes, and top trending sports news.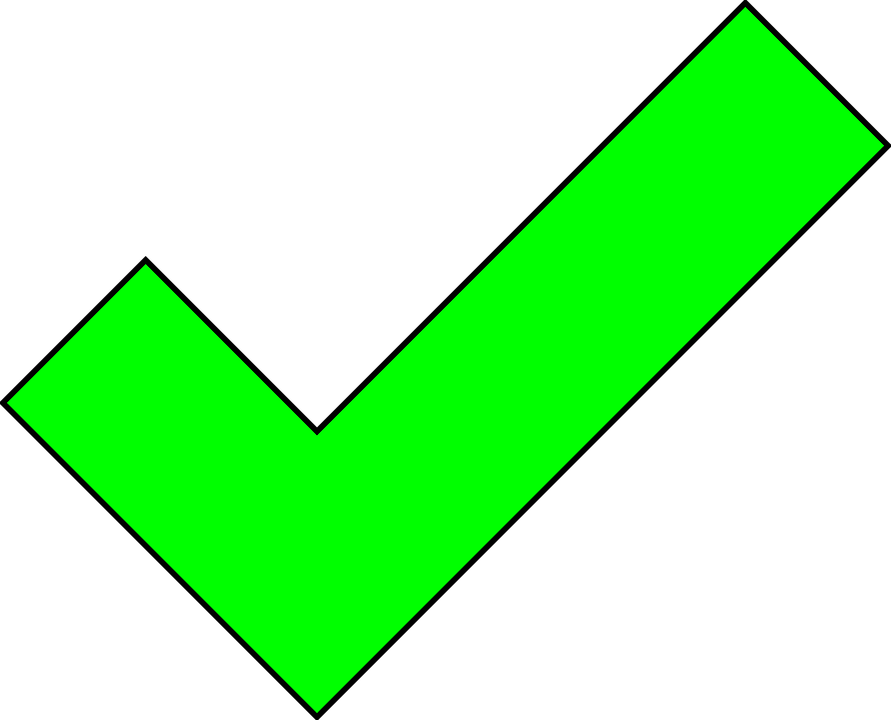 Subscribed

WJ Live
New episodes of WJ Live delivered to your inbox Monday - Friday.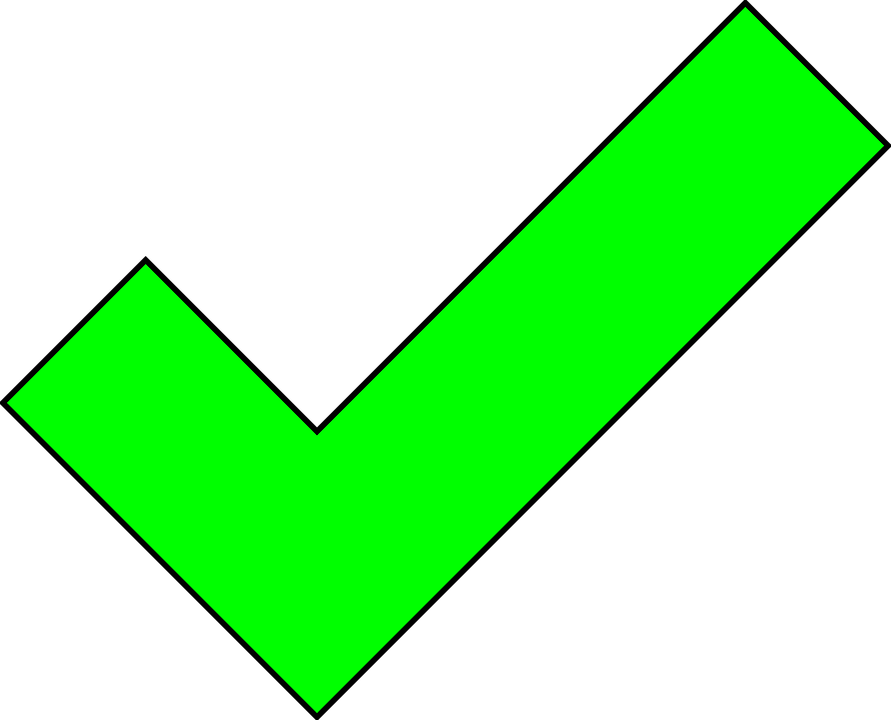 Subscribed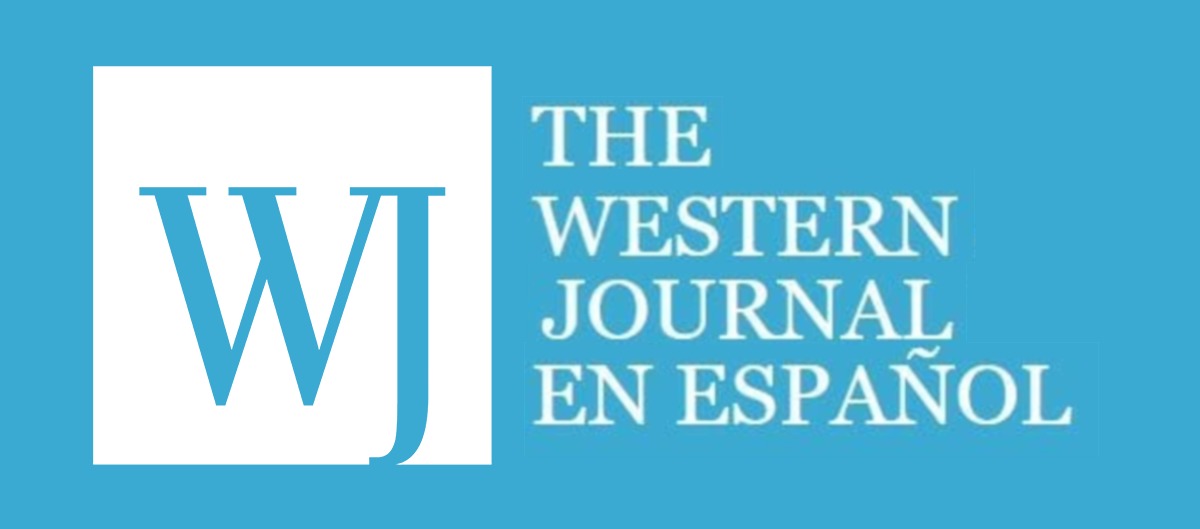 The Western Journal en Español
Equipando a nuestros lectores con la verdad, sin sesgo liberal.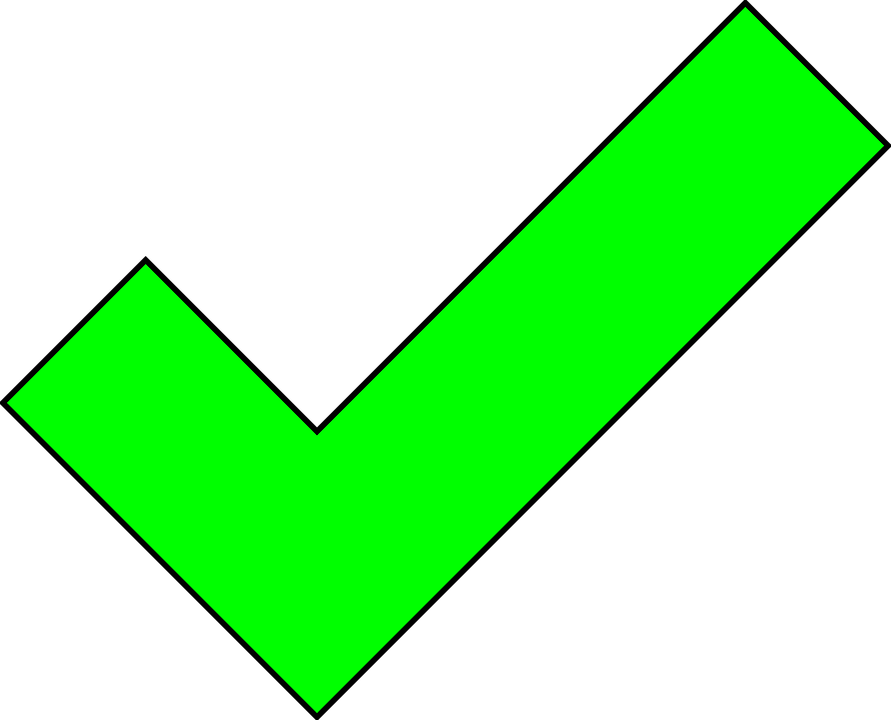 Subscribed