ADVERTISE WITH THE WESTERN JOURNAL TODAY.
Positive
Uplifting
Truthful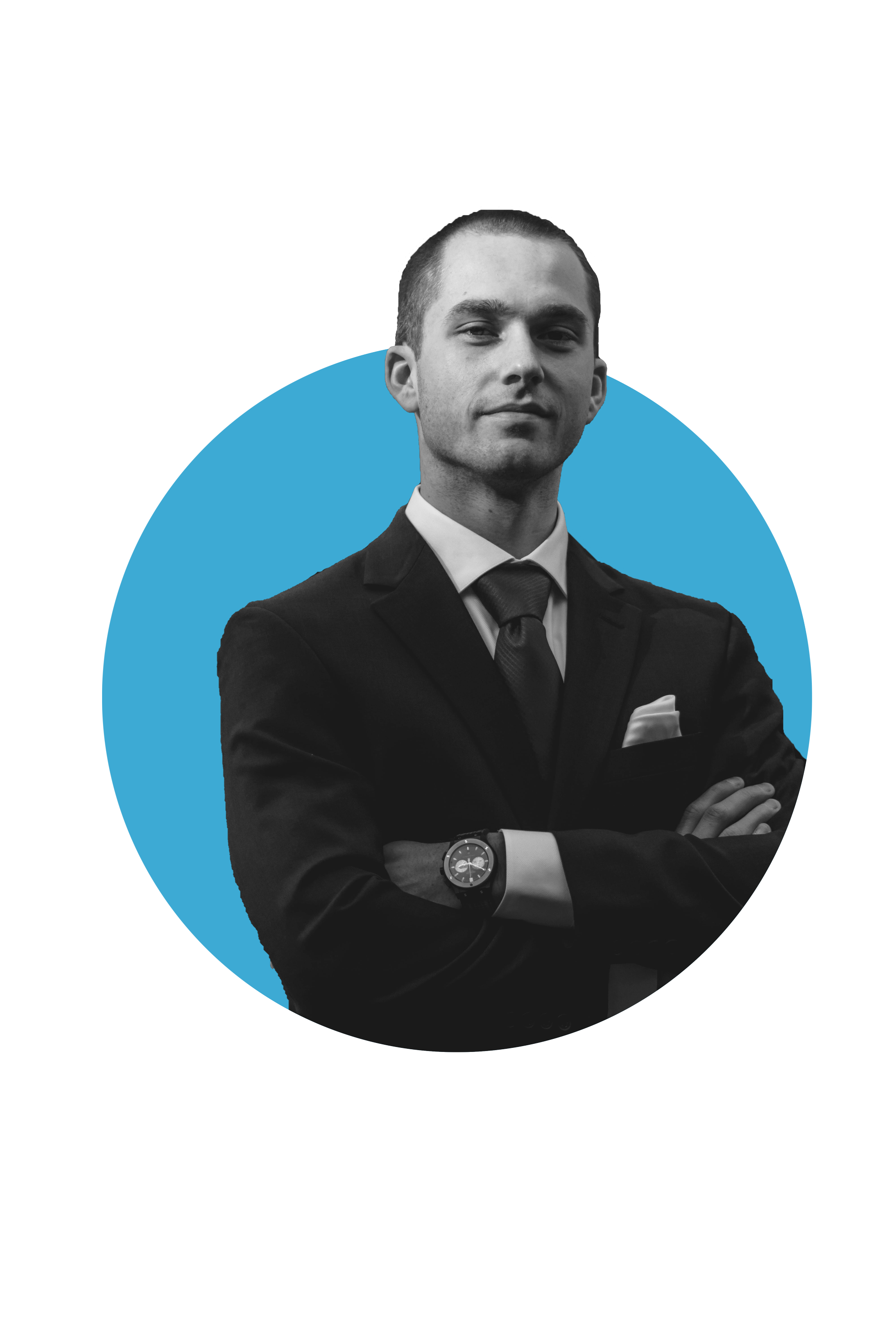 I was excited to get our product in front of Western Journal readers. Their team utilized email advertising, display ads, and a site takeover to quickly boost our films ticket sales. I was thrilled with the results and am looking forward to working with them again in future productions.
-B. Hansen
https://www.westernjournal.com/advertise-us/?asdf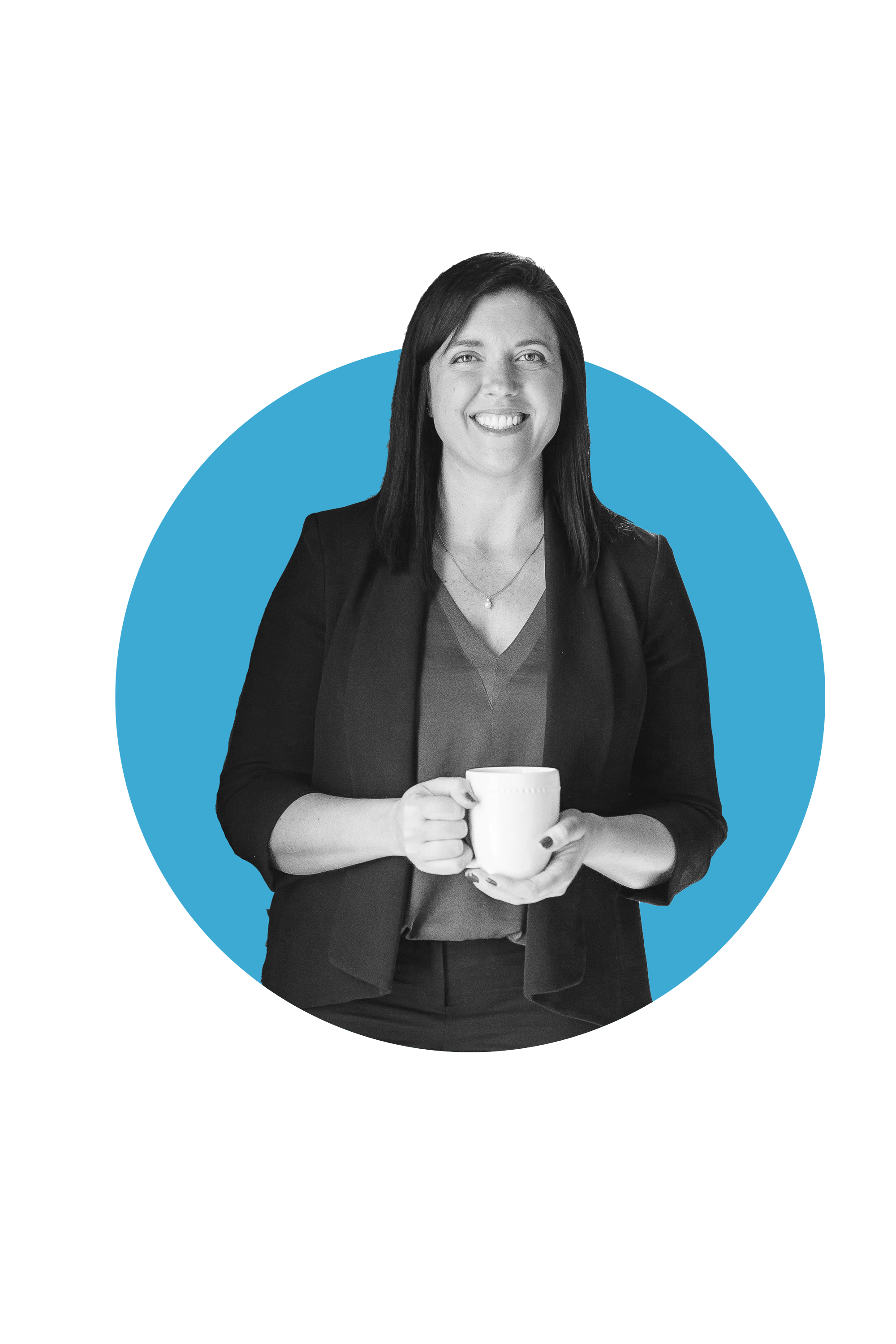 The WJ Team was a pleasure to work with. Their efforts made a significant improvement in our product sales for the quarter. We also gained valuable exposure thanks to The Western Journal's loyal fanbase.
-M. Hayes
Our sponsored content campaign was such a huge success thanks to The Western Journal. The Western Journal's team created great content for all aspects of our campaign. It was so cool to see my product in an article written by one of the top conservative news publishers.
-R. Bodie
WJ by the Numbers
A leading destination for Americans looking for relevant news stories with an emphasis on politics and culture. Our news is written and published with a focus on a highly engaged social media audience. With 40+ million monthly pageviews and 130+ million monthly impressions, your business will gain key exposure to a highly engaged and loyal consumer base. With several ways to advertise, WJ offers flexible avenues that align with your business goals.

Our Advertising Methods

Site Takeover

Newsletter Sponsorship
Dedicated Email
Video Pre Roll
Sponsored Content

Display Advertising
We Care About Your Business
Our content reaches tens of millions of people composing one of the most engaged conservative audiences in the country. Connect with us and we will put your content in front of one of the most responsive demographics available across any media property in the nation. Fill out the information below to learn more about how we can work together.